Vienna Sessions
Vienna Sessions is a hobby project, with which Max Schöberl and I are giving young musicians a digital stage. The project aims to deliver great professional sound ready to be consumed by fans on a daily basis while featuring visually interesting scenes – despite its name – not only in Vienna, Austria.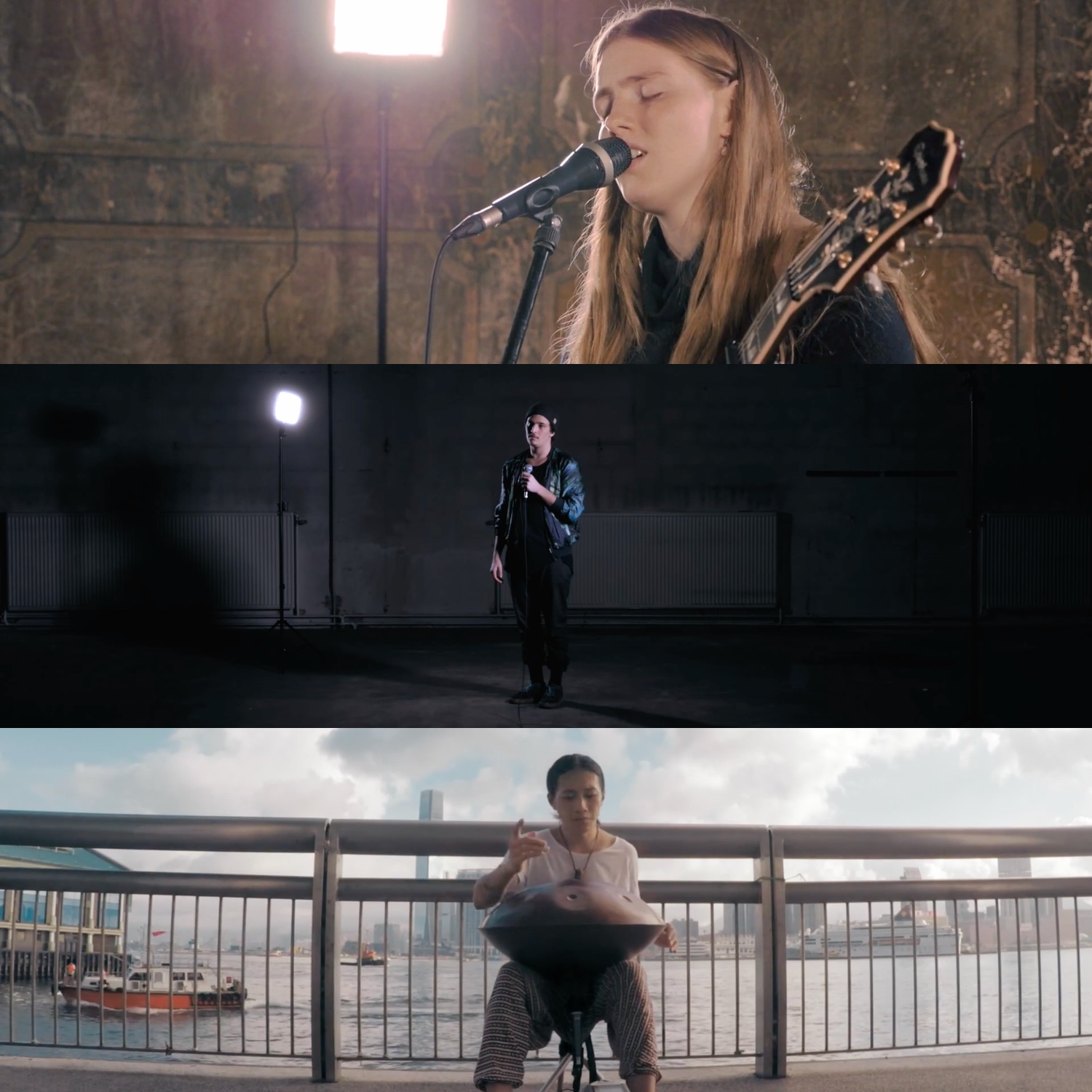 Our rules for creating those music session videos are simple:
We do not cut in between takes, so it's always a single take. But of course several takes may be recorded.
We do not take money to create those session, so being in featured in a session is free. Although we have engaged in contract work, Vienna Sessions should remain accessible to all and fun always comes first.
We pick an artist from our session request database. We cannot record everyone, but we do try to not favor a certain genre.
So if you are making music and want to record a session with us, please sign up in our artist database.